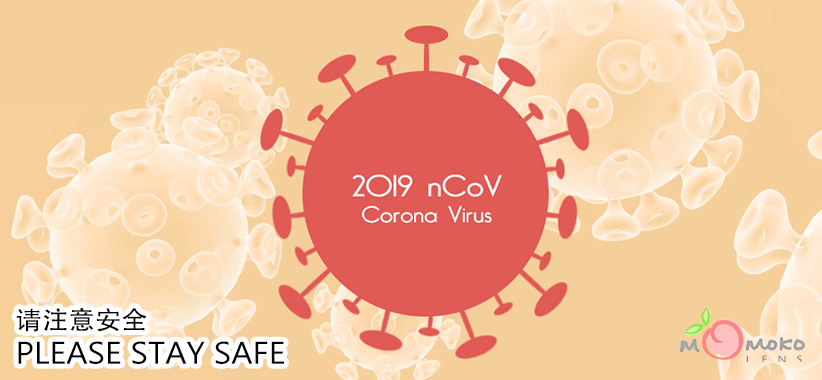 Shipment Delayed
Due to the sudden outbreak of a new type of virus (2019 nCoV, originated from China) among Asia, most of our shipments have been delayed as some shipping couriers have decided that it is not safe to handle goods or work during this period, and they are taking temporary break.
We apologise as our nature of field depends highly on shipping couriers, so our processing time will also be affected. We can still process all orders but the shipment may be slower than usual for most areas.
This is expected to last for about one week until further notice. Everything would resume to normal if the virus situation is better controlled than now.
♥ Duration: 2nd to 9th Feb 2020
♥ Reason: Virus Outbreak (shipping couriers are affected)
♥ Note:
slow shipment during this period; no urgent orders
all orders made/paid during this period will still be processed
customer service team will still be operating
major delay for ready stock items; moderate delay for pre-order items
our goods are shipped from Asia
please stay safe and pray for the best
We appreciate your kind understanding in this matter.
Thank you!